continuity

& Backup
WHAT WOULD YOU DO WHEN IT HAPPENS? OUR FAST AND EASY SOLUTIONS ARE WAITING FOR YOU.
To keep your business safe and always running, we offer the following, but are not limited to:
Easy Daily Backups: TTS configures and maintains all backup services, so you won't have to worry about your backups ever again. All of your office data gets an automatic Nightly Backup to our BDR Vault Server.
Server Cloned: TTS makes a complete copy of your entire server for disaster recovery. With server virtualization, our BDR Vault Server can even function as a standby server within a couple of hours of your server failing.
Fast Disaster Recovery: In the event of a major disaster, we can quickly ship you a new BDR server that has a complete copy of your old server.
Server Restore: A copy of your failed server is ready to be restored with our new server.
Remote Offsite Data Storage: It may be necessary to have your critical data stored more than one locations to meet the insurance and government regulation compliance.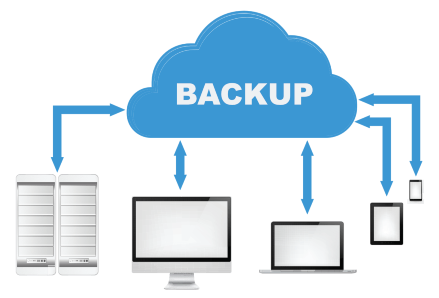 All office backups are monitored and managed by our professional NOC team 24/7 days a week, 365 days a year to ensure proper backups and data integrity.